Fascinated by and immersed in the design and branding world for over 17 years, I am an expert in branding strategy, marketing, and design. Amidst the modern cacophony of marketing and advertising, building a resonant personal and/or business brand is the key to breaking through the noise and building lasting success.
I am the former owner and Creative Director of Lucky 19, a branding and design firm that specialized in brand strategy, research, marketing, and exceptional design for small business. I've also had an eco-friendly children's clothing line and a wine card business.
Most of what I've learned was through feet-on-the-ground experience.
Below are just a few selections from my design portfolio. To get a feel from my brand strategy and marketing expertise, you don't have to take my word for it.
Click on an image to enlarge and view at original aspect ratio.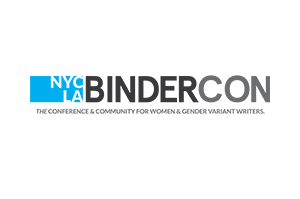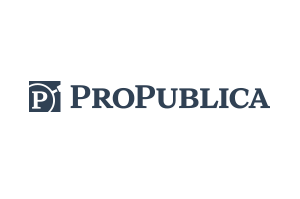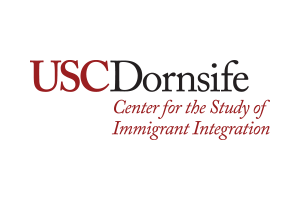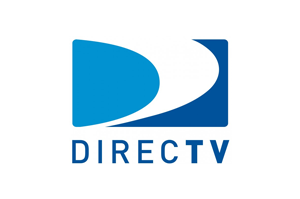 Andrea's energy and passion for what she does could light up a planet. She is an excellent designer and she gets branding.
-Starr Hall-Egan, Co-Founder/CMO at department3
Andrea is a heart-centered strategist who brings intelligence, generosity and insight into her boot camp branding course.
-Elizabeth Wilkerson, Author
Selected Portfolio Examples (Click on item to enlarge)