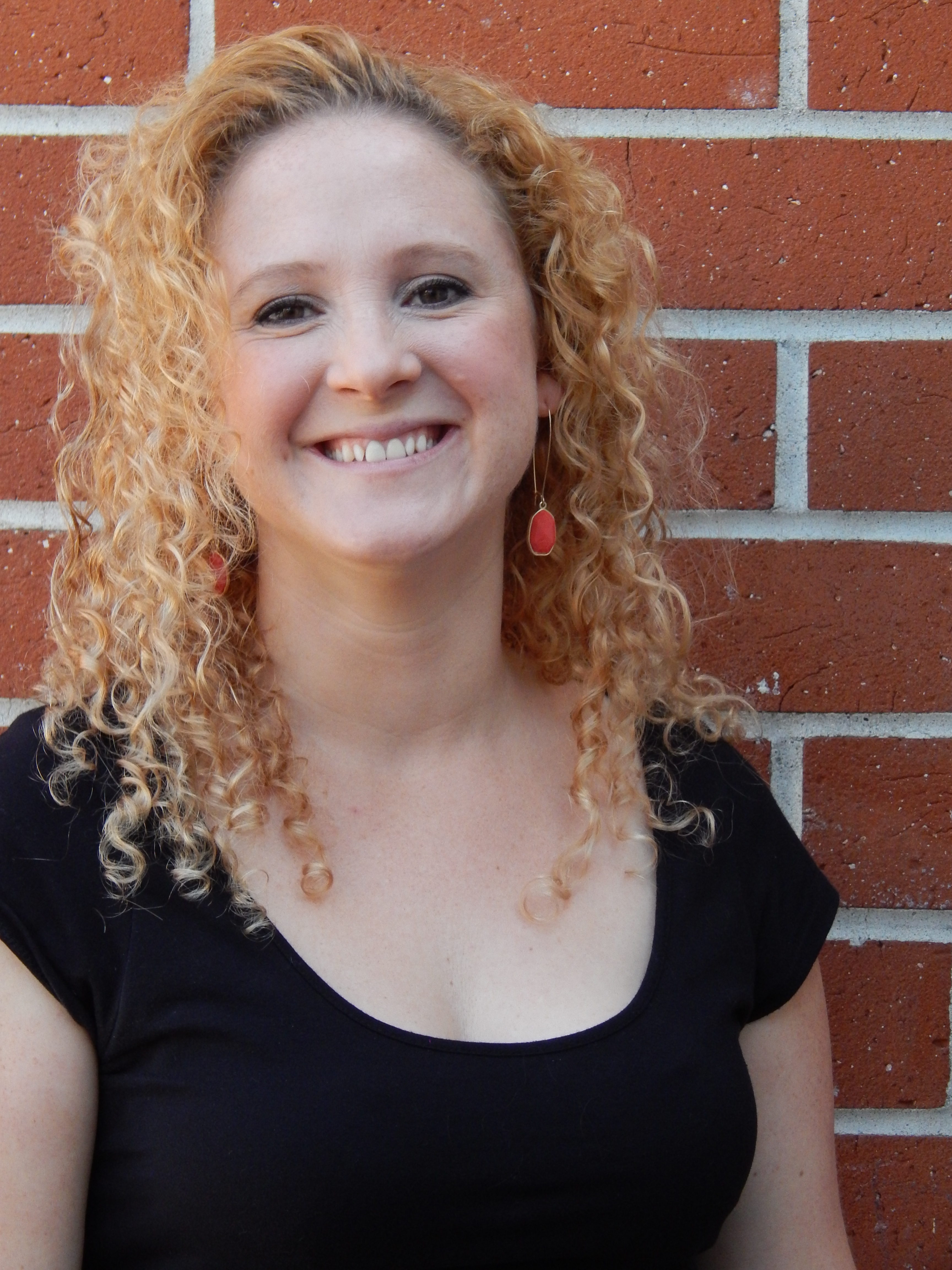 About Andrea Guevara (aka me)

Hi, I'm Andrea, a storyteller and brand whisperer with over fifteen years of experience in design, branding, marketing, and writing. I am dedicated to making our world a more beautiful, compassionate place, and helping changemakers maximize their impact.
I've worked with a variety of clients over the past 15+ years, including startups, entrepreneurs, writers, agents, musicians, and many others, in a many industries, from aerospace to SAAS.
I heart learning and I dig a good Ted Talk or a deep conversation (even better if wine and cheese are involved). Fair warning, I might talk your ear off, but I also don't mind you talking mine off. I am also energized by sharing knowledge through public speaking, teaching, and training.
Let's talk music: My faves? Old school hip hop and R&B, Gypsy Jazz. And Motown. But who doesn't love Motown?