BESPOKE, STRATEGY-BASED DESIGN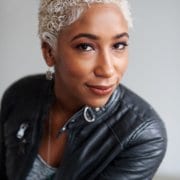 Working with Andrea is a fantastic experience. She brings the perfect balance of strong expertise and insight and an intuitive, client-centered approach. The consistency of my website design and branding with who I am and what I do makes me confident to invite people to look at my work, knowing that it's an authentic representation. Andrea went on the branding journey with me, and was patient and thoughtful as we went through the process. For all of my design and troubleshooting needs, I go directly to Andrea because I can't imagine working with anyone else.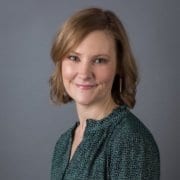 Working with Andréa is a profound experience. While most brand strategists offer mass-produced, superficial advice, Andréa challenges you to dig deep into your creative identity, articulate your unique gifts, and communicate them to your target audience. Don't be surprised if this work on your brand spills over into all aspects of your life—getting to know who you are and what you really want to achieve is a powerful invitation to make all kinds of positive changes. Andréa's warmth, sincerity, and good humor make her a joy to work with. She is the real deal and worth every penny!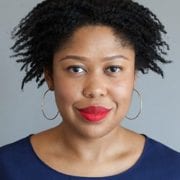 Andrea is a dream to work with, and she is my go-to design professional. Her work is beautiful – fresh, clean and modern – and has brought so much polish and vibrancy to my marketing materials. She is extremely detail oriented, happy to work on the smallest tweaks to ensure 100% satisfaction. But perhaps my favorite part about working with Andrea is her gracious, warm personality. I always leave our calls with a smile on my face and excitement about the latest project!