I write to pull people to challenge their ideas about societal norms, traditionally accepted views of socioeconomic status, ethics, morality, religion, gender, and identity. 
My work has been published in Role Reboot, SeeingBeauty.com, Bindercon.com, ESME, Winter Tangerine Summer Workshop Anthology, and Storia, as well as many client projects (as a ghost). I'm also working on a memoir.
A graduate of UCLA Extension, I  received the Creative Nonfiction Writing Certificate (with distinction) and is was a 2014/2015 UCLA X Writers' Program Scholar.
I also serve as the Brand Director for the literary non-profit,  Out of the Binders, Inc. – a non-profit conference and community for women and gender variant writers.
In addition, I helped new writers improve their work as a Judge on the short stories contest site MashStories.com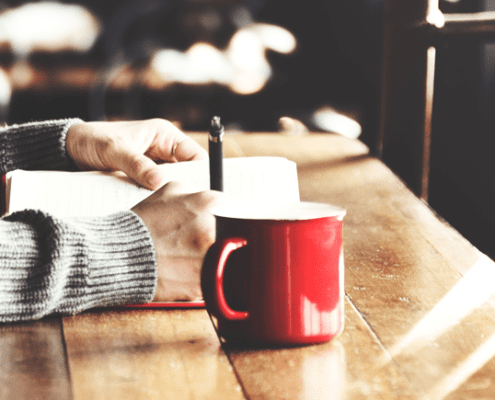 Could you use some inspiration?
Sign up for my weekly emails. I'm not talking about sending you some bullshit-life-is-all-flowers-and-rainbows inspirations. I send real-talk about staying motivated and determined to live your dreams.
I promise I'll only send good things. So join up. I'd love to have you with us! ~Andrea