You are not alone. Join me for this six-week online branding course and I'll show you how to uncover your strengths and help you create a personal brand that you'll be proud of.  ~Andrea Guevara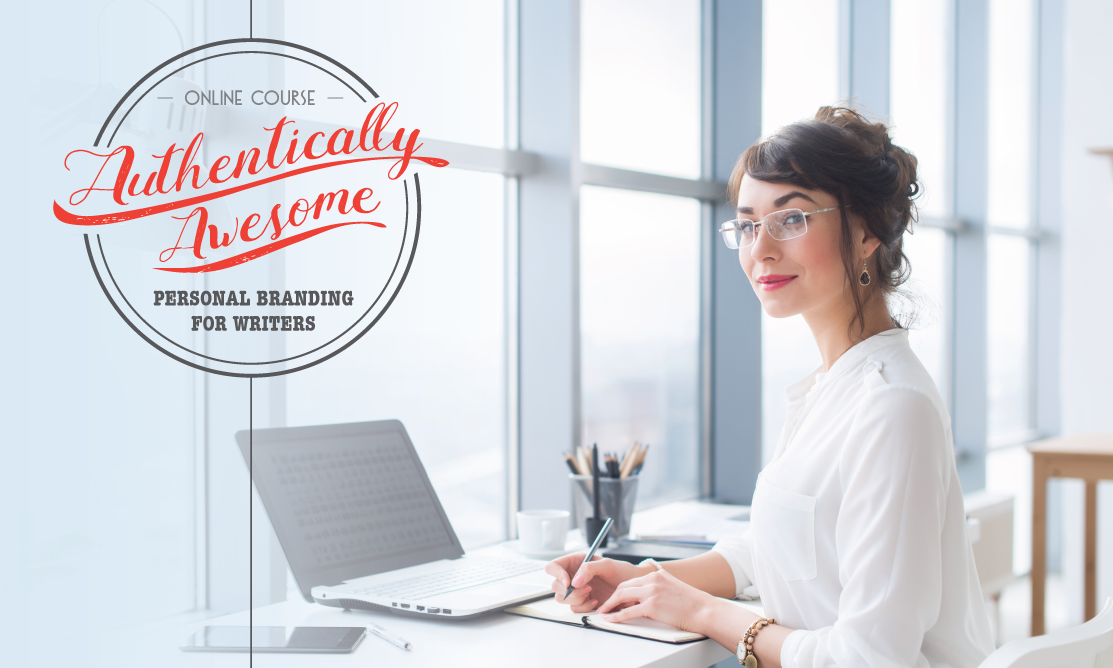 "Andrea Guevara is a heart-centered strategist who brings intelligence, generosity and insight to her boot camp branding course. Her interactive classes progress at a clip, and by the end students have a rock-solid foundation to launch their brand."
–Elizabeth Wilkerson
Authentically Awesome branding course student, and Author

Join in, or watch the recorded version later.

Weekly Q & A segment on the webinar, plus email feedback from Andrea.

No blathering, just the info you need to take action.

Weekly streaming webinars, downloadable files, & it's even mobile-friendly.

Exercises designed to help you move forward.

New bonus content will be announced with course date announcement!
OVERVIEW
Create an Effective Personal Brand.
Learn how to position yourself and your writing both on and offline. This course is essential for writers at any stage of their careers.
What will you will learn?
Whether you write in one genre or many, or even if you also have a day job, this course will help you create an effective and lasting brand. It will teach you how to identify your unique strengths and leverage them to make not only a great first impression, but build a better career. It also covers actionable ways to improve your online presence and how to position yourself for success with agents, the press, and publishers.
Your success depends on how well the public understands your brand. This course provides the tools to help you take your writing career to the next level.
COURSE DATES & OUTLINE
Week 1: Intro & Discovery
What We'll Cover
Brand/Branding definitions
Branding vs. marketing & platform vs. body of work
The Writer Brand–what it's made up of
Discovering Your Brand's Story:
Your Brand Values
Your Brandstrengths™
Your Personal Vision of Success
---
Week 2: Digging Deeper and Your Ideal Market
What to Brand
Writer Brand Archetypes
Defining Your Ideal Market(s)/Reader(s)
Special Guest Expert (last time was Brooke Warner)
---
Week 3:  Words Matter–Crafting Your Taglines, Brand Statement(s), and Keywords
Brand Statements
Taglines
Keywords & more
---
Week 4: Visual Branding
What you need, what you don't

Websites, social media, logos, etc.
What should it cost?

How to choose a designer
How to get the BEST from your designer
Taking Stock: Logos, graphics, websites, blogs, headshots, etc.
---
Week 5:  Bringing it All Together

Your Brand Brief
Your Brand Story
The Pursuit of Vision
Organizing your assets
---
Week 6: Telling Your Brand's Story
Creating branding and marketing plans
Content planning
Building an Engaged Audience
Shortcuts and Tools
Together, we rise.
---
Special Guests & Bonuses will be announced soon!

HOW IT WORKS / FAQ
How it Works/FAQ
Dates and full information on Andrea's next course session will be announced shortly. Get on the email list to have first notice and presale dibs!
Questions? Email Andrea at: andrea AT andreaguevara.com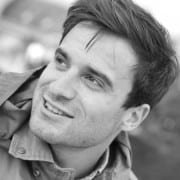 "I've had the good luck to work closely with Andrea. She is a leader of the best kind: an addictive, loveable personality and a serious, tactful mind, she imbues trust and confidence in all her clients and partners. Not only that, but she's a great marketer, too, with an alchemistic ability to create brands or ideas that are pure gold. Highly recommended."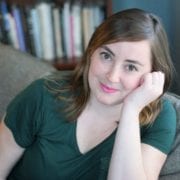 "I love working with Andrea. With thoughtful planning, an eye for design, and a bold vision, she helps me communicate what is at the heart of BinderCon's mission: helping writers get ahead."
I stand by the quality of my course. If for any reason within 14 days of the first day of the course, you are not satisfied, I'll refund your purchase.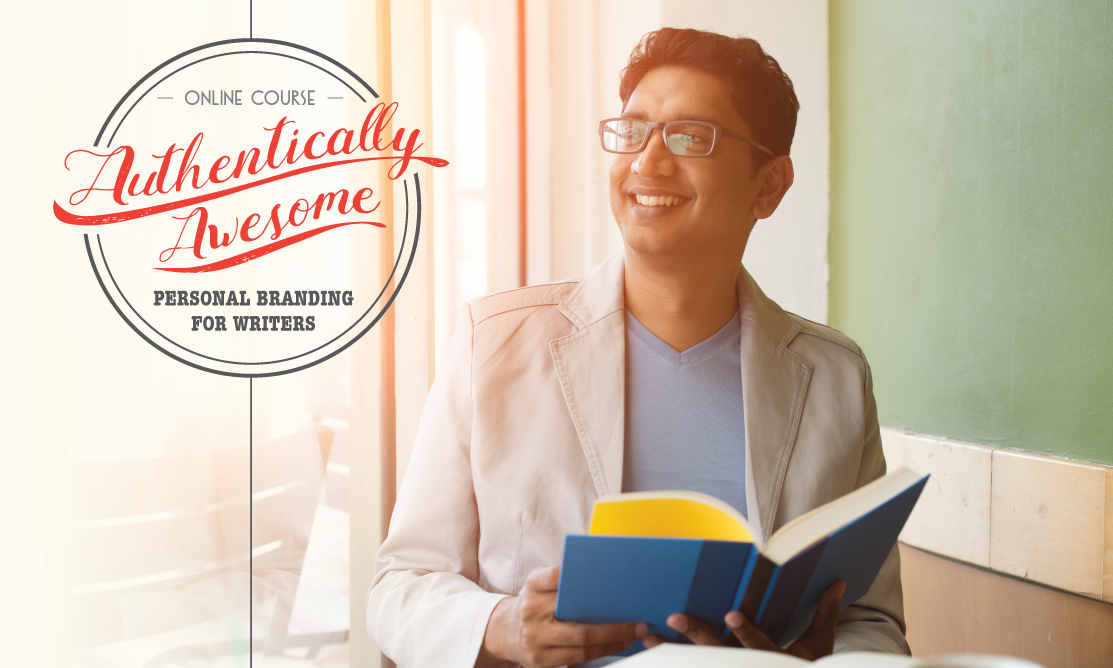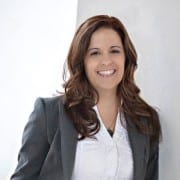 "Andrea's energy and passion for what she does could light up a planet. She is an excellent designer and she gets branding. A designer that gets branding is a must in today's branding arena. I love her dedication to embracing and continually learning for the benefit of her clients and of course her website rocks which is proof that she knows her stuff!"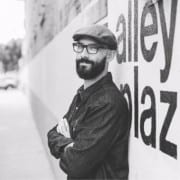 "Unfortunately, Andrea is missing one thing… a cape.
She is super-creative, super-personable, super-talented, super-knowledgeable, super-business, super-super. When Andrea jumps on a project you don't just get standard designs or standard ideas, you get super-designs and super-ideas.
Will someone please sew her a cape."